Keeping abreast of what's going on in the adult industry is key to knowing what the current trends are for adult webmasters. There are a few publications dedicated to the adult webmaster and the adult entertainment industry as a whole and we have them linked right here. If your in the business of marketing adult products and websites we suggest you take a look at the information you can find in these publications and a subcription to them you'll find as a valuable marketing tool for your adult business. If you publish for the adult industry and would like to us to list you in our directory we welcome you to submit your site for consideration.
Klixxx is committed to the dynamic education and success of webmasters worldwide through the dissemination and sharing of current information and proven resources designed to facilitate their ability to achieve and surpass their objectives, by enabling them to increase their knowledge, productivity, and innovation. Delivered in Print and Online. Get 12 Issues of Klixxx for under $10!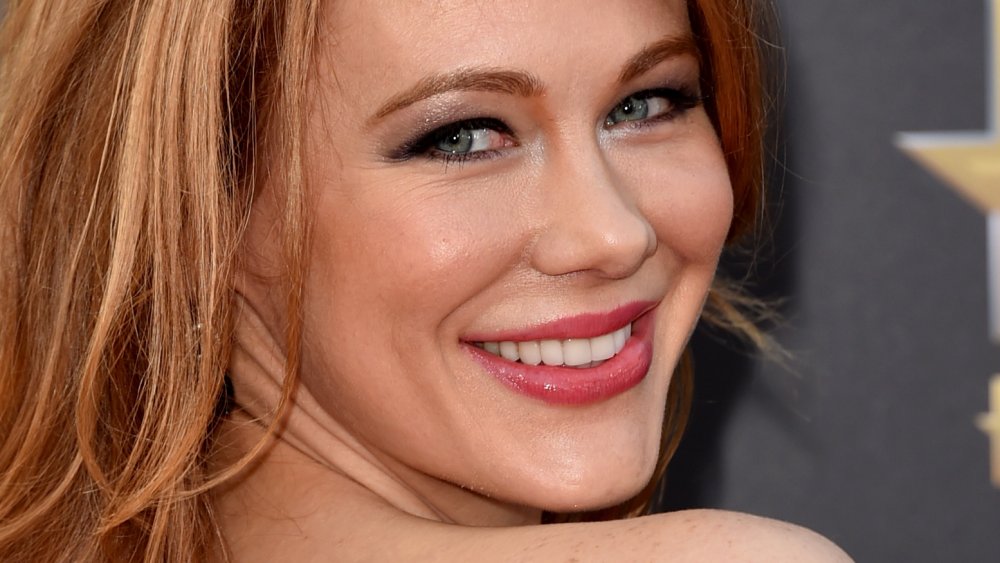 The voice of the adult industry in a digital media world, AVN Online magazine provides the knowledge and insight necessary to operate an efficient and profitable adult business. From advances in technology to critical news and legal perspective, every issue of AVN Online delivers compelling analysis of the largest sectors in the adult industry: content production and affiliate marketing. The authority of record in adult entertainment for more than 22 years, AVN Publications evaluates, articulates targeted solutions in print, in person, and online.
XBIZ World is the industry's most popular source for timely and unbiased business news and information. Providing trusted coverage of the online adult entertainment market to an international readership base, XBIZ World delivers a wide range of informational resources designed to help both new and experienced industry professionals succeed.